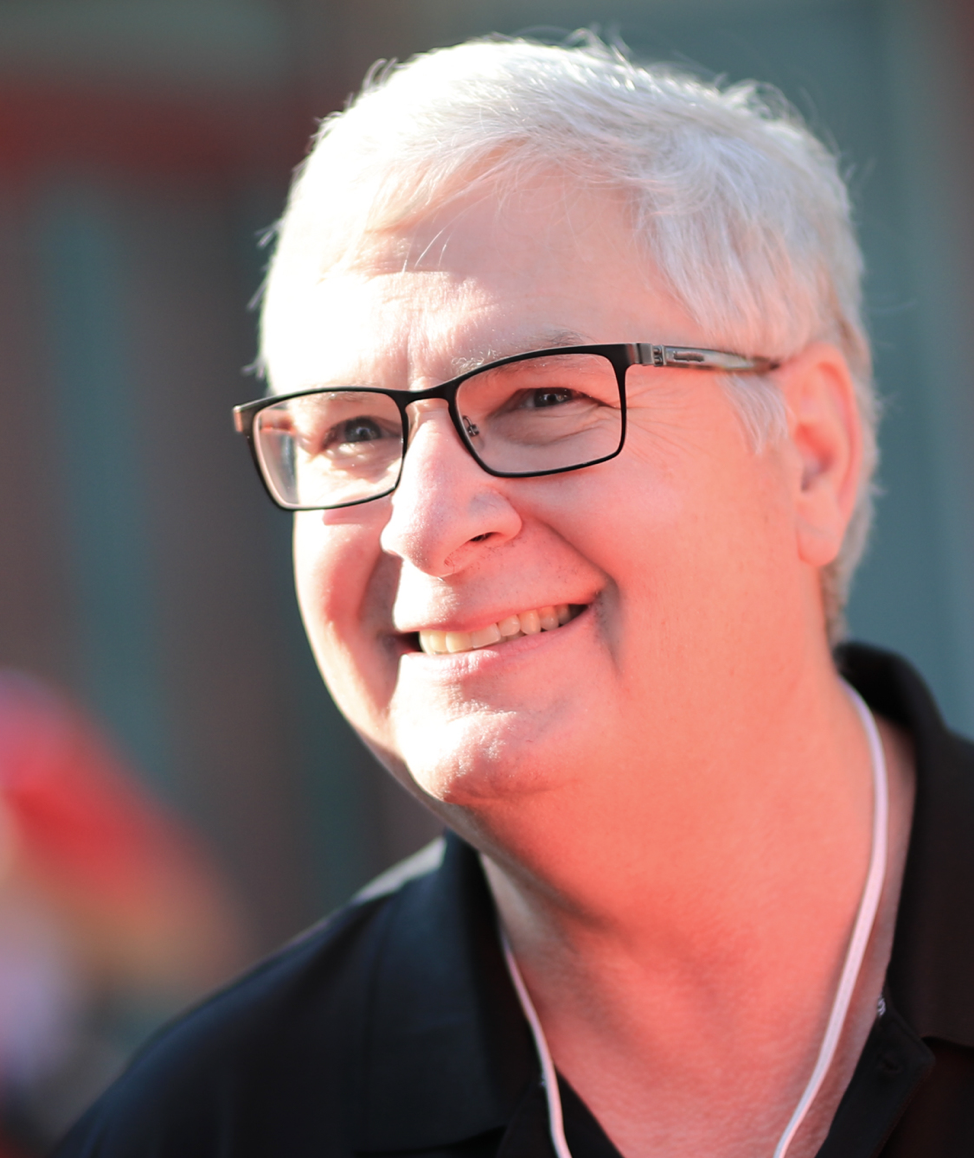 Executive Coach, Keynote Speaker, and Developer of Joe's TOP FIVE
Welcome to LJ Sullivan Executive Coaching
You have made a significant investment in your career. You have worked hard to leverage your skills and strengths, and as a result, you have enjoyed some success. However, you are at an inflection point in your career, and now it is time to challenge yourself even more. It's time to hire an executive coach.
The right coach will help you take your career to the level of success you and your organization expect. The right coach is your partner, cheerleader, and supporter. The right coach will help you build clarity, create the vision, and develop an implementation plan to realize your full potential and unlock the performance of your team.
I'm Joe Sullivan, and I am that coach
If you are ready to take yourself and your team to the next level of success, my comprehensive and customized coaching process will get you there. You will see measurable, specific results based on your goals and aspirations, and acquire leadership and communications tools that will last a lifetime. I'm committed to your success.